Local cable advertising has become affordable enough for every business and any budget and is still the best way to reach your target audience & clientele. Time and time again television advertising proves to be essential for building brand recognition within the marketplace and catapulting businesses to the next level.
Is it expensive? No, not anymore. In many cases we find that producing and airing television commercials cost less than many direct mail campaigns and 30 second spots on major cable networks start under $10, based on region.
We write, produce, edit, and coordinate commercial spots now airing on Comcast® Cable locally in your area. Get exposure for your business during your favorite cable television shows. We handle the whole production process and our company Comcast® rep handles markets and demographics to help you pick your times and networks.
We have a Mobile Onsite Production Team with every piece of equipment needed to showcase your business, its products, your professional staff, and its promotions. In 30 days from today your commercial could be airing on Television.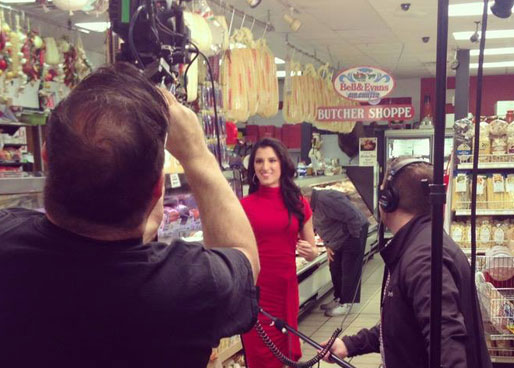 CABLE TV COMMERCIALS
Television is still the largest media channel consumed by the retail public. More often than not it is cheaper to run commercials during your favorite TV shows than to run a direct mail campaign.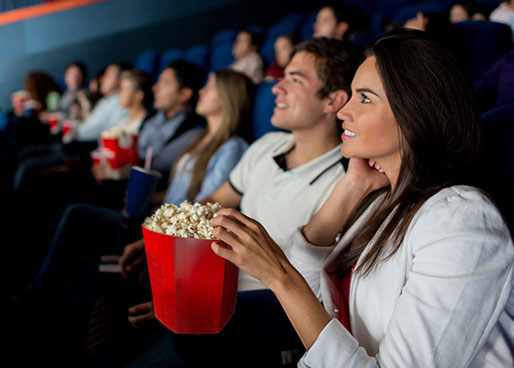 THEATER PREVIEWS
Want to target and reach a captive audience in your area? Let us produce a commercial preview that runs prior to a movie at your local theater. It's cost-effective and a great alternative to traditional ads.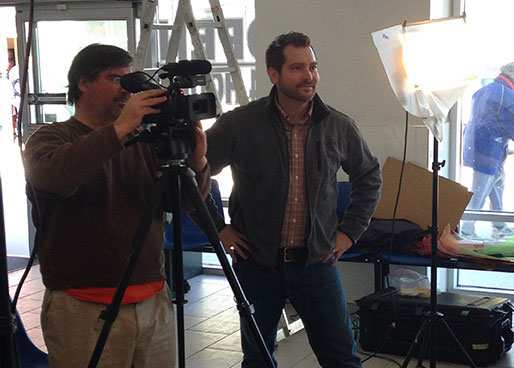 PRODUCT VIDEOS
Have a unique product or service? Simple "how to videos" can brand you and your company as experts… People hire experts when its time to select a manufacturer or service provider.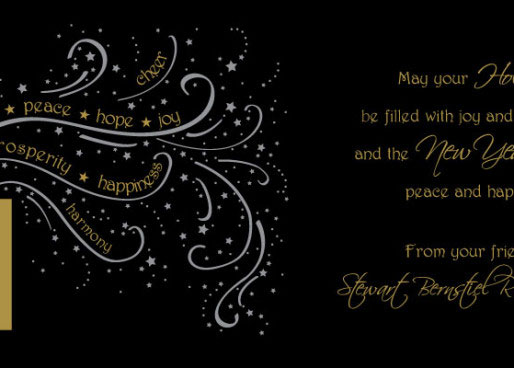 ECARD ANIMATIONS
An animated eCard captures the viewers attention and unlike other emails is seldom unread. Make announcements, celebrate new products, announce new locations, and make holiday greetings.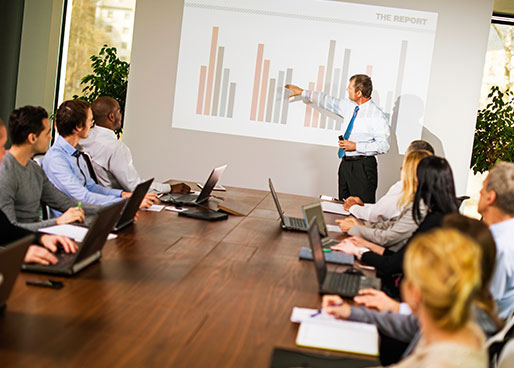 SALES PRESENTATIONS
Want to put your best foot forward during your next presentation to customers or investors? Let us design it. We create the same type of presentation used by Apple during their keynote addresses.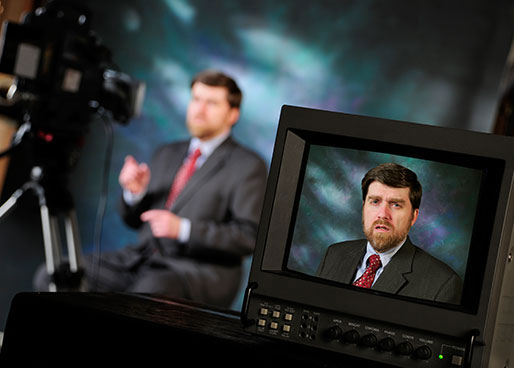 EQUIPMENT RENTALS
Want to shoot your own production or do your own post production? Rent our time and/or equipment for the shoot. We have a mobile grip trailer with lights, cameras, dollies and everything else you might need.
VIDEO SERVICES WE PROVIDE
Compliant Music & Audio Tracks
Corporate & Product Training Videos
Cranes & Aerial Shots
Dollies & Moving Shots
eCards & Email Animations
Industrial Videos
Instructional Videos
Manufacturing Shots
Models & Actors
Motion Graphics & Custom Images
Product Shots & Demonstrations
Professional Editing & Effects
Professional Lighting
Professional Onsite HD Footage
Professionally Written Scripts
Sales Videos
Slideshow Sales Presentations
Theater Preview Commercials
Voice Over Talent & Narration
Youtube & Vimeo Videos