DAY 1 – Facebook & Google Facing $8.8 BILLION in GDPR Lawsuits
May 25, 2018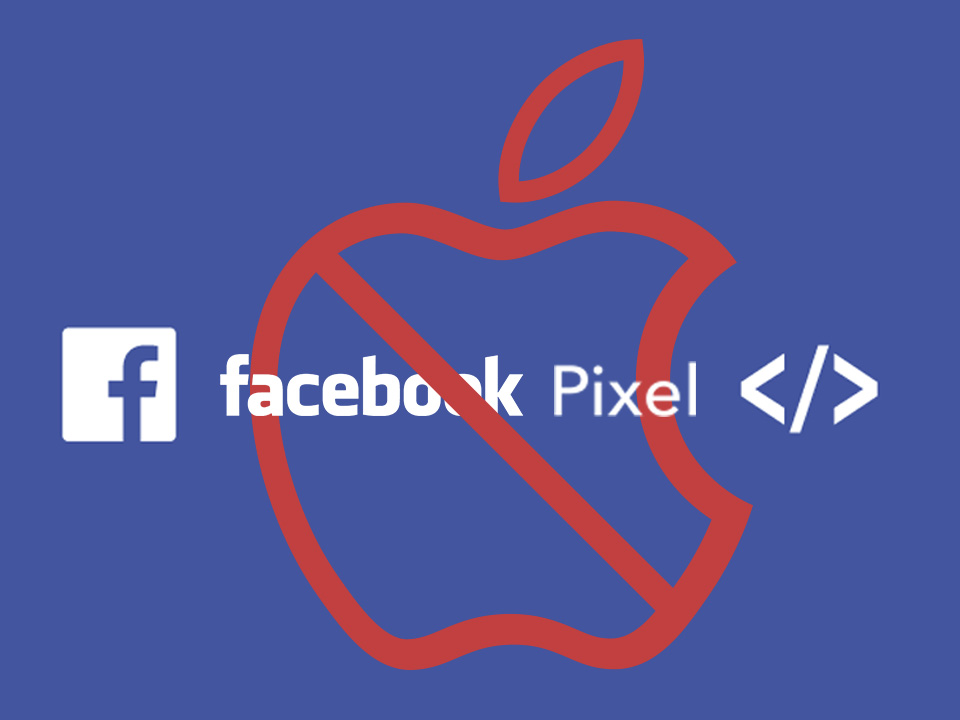 Apple Takes Action Against User Tracking
June 7, 2018
Routers Infected with Russian Malware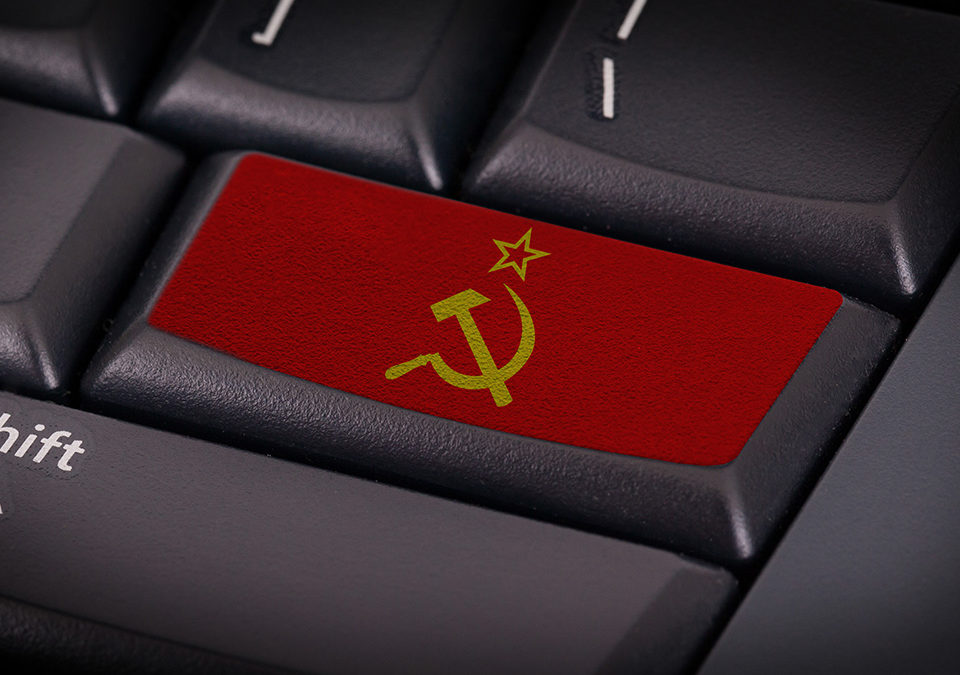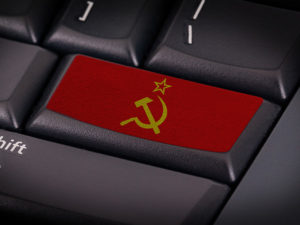 The FBI released a statement on May 25th that hackers have used a VPNfilter malware to target small office and home router devices. Hundreds and thousands of devices world wide have already been compromised. The FBI is claiming that the malware is able to perform a variety functions, including information collection, device exploitation, and blocking network traffic, leaving your router inoperable.
The cyber criminals have targeted various routers produced by several manufacturers, and at least one known network-attached storage device. There are at least 14 known models infected by the malware. However, the true scope of the infection is still unknown, so the FBI has advised that any owner of a small office or home office routers reboot their network devices.
"Try turning it off and on again," is advice we've all heard when trying to solve technical issues on devices. But can this really be a solution for infected routers? Rebooting, or power cycling is harmless so you can try to if you'd like, but it has been speculated that only a factory-reset can purge a VPNfilter from a router.
You can refer to your router's manual for full instructions on a factory-reset, but usually it's as easy as holding down a reset button. The only down side is that you will need to reconfigure all of your network settings after the reset takes place.
Our personal recomendation?
Here at Knucklehead Productions, your security is our highest priority. We believe there is no such thing as too many precautions, so we recommend that you follow the FBI's instructions as well as consult your head of IT or a networking specialist.
---