Routers Infected with Russian Malware
June 1, 2018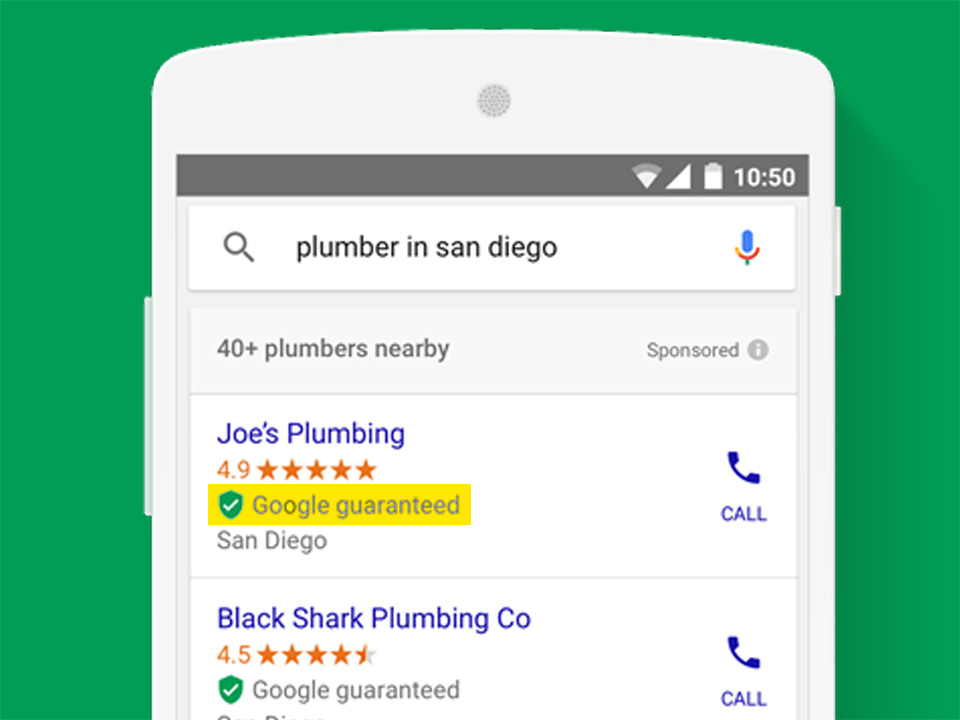 Google's New "Google Guaranteed" Business Listings
June 11, 2018
Apple Takes Action Against User Tracking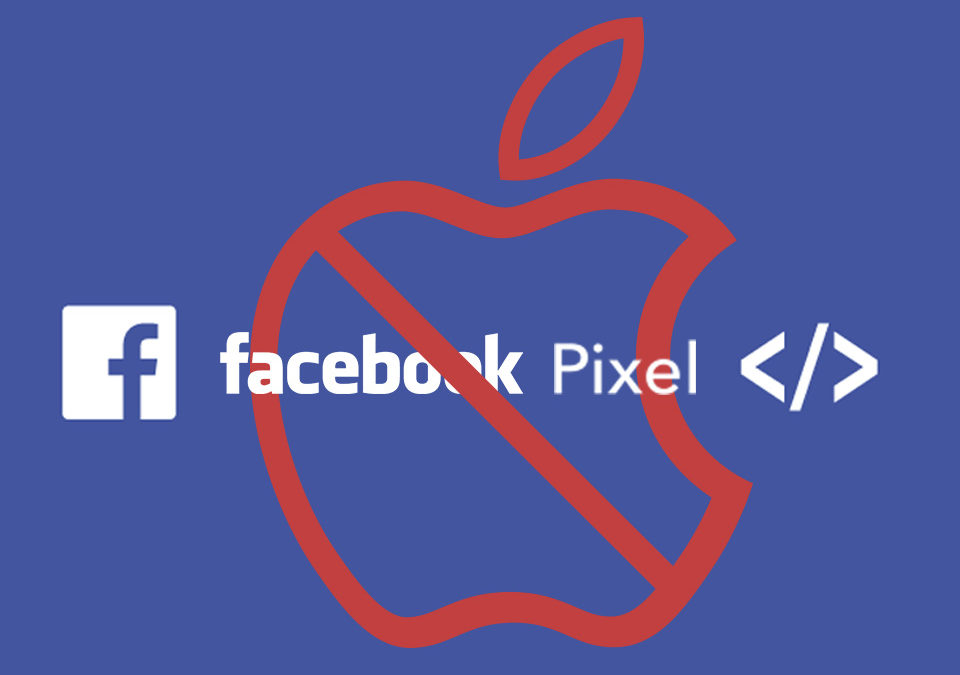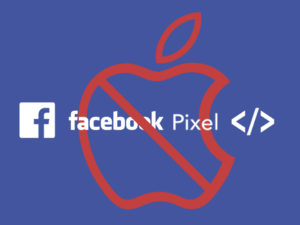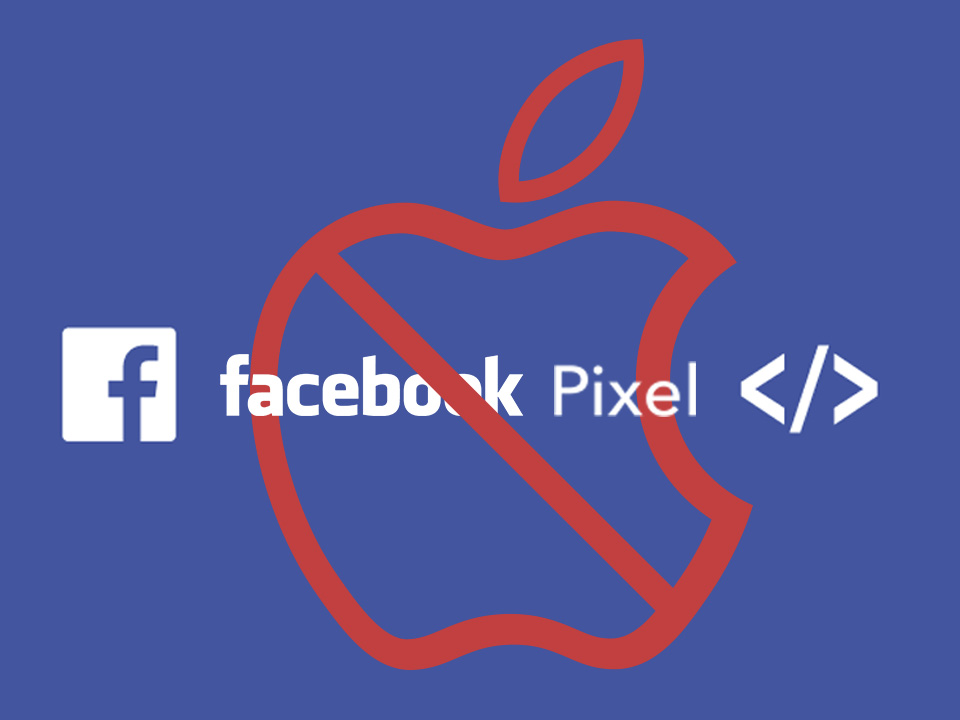 Apple hosted its 2018 Worldwide Developers Conference earlier this week. There the company made its feelings on social network auto tracking features clear. "We're shutting that down," stated Craig Federighi, Apple's software chief.
Federighi also called out Facebook directly:
"We've all seen these – these like buttons, and share buttons and these comment fields. Well it turns out these can be used to track you, whether you click on them or not. Do you want to allow Facebook.com to use cookies and available data while browsing?"
Apple unveiled their plans to change how Safari loads content and how much info it provides while doing so. One of the major changes was a feature in which Safari would request consent before allowing Facebook to attach a cookie and track user data.
"You can decide to keep your information private," claimed Federighi.
While Facebook was the only one to be directly called out during the conference, speculations imply that this change may also effect Google's targeted ad services, which also rely heavily on tracking users.
Apple also announced that they plan to crack down on fingerprinting, which is a technique in which advertisers use publicly available characteristics of a device to create an identity of the user.
"As a result your Mac will look more like everyone else's Mac, and it will be dramatically more difficult for data companies to uniquely identify your device," said Federighi.
For more details on this and other announcements, check out this video of Apple's 2018 WWDC.
---