WEB DESIGN SAMPLE PROJECTS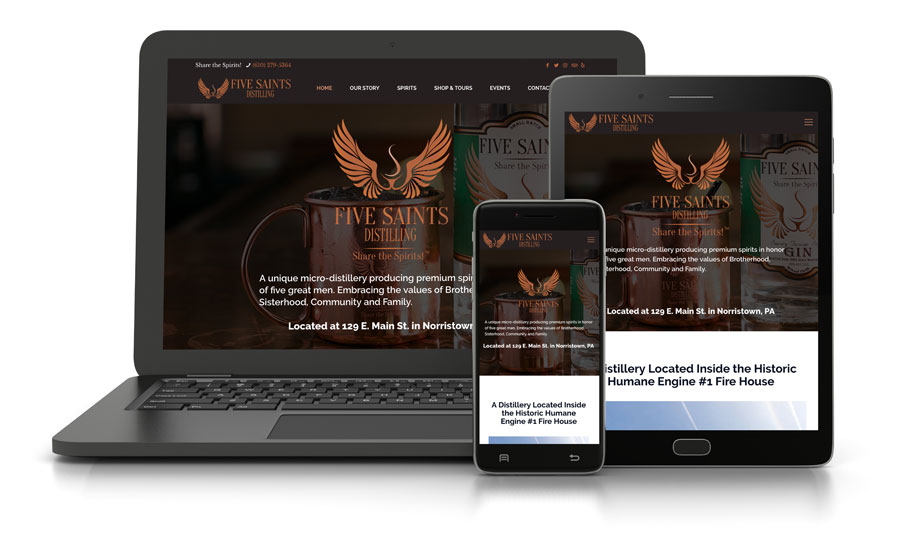 FIVE SAINTS DISTILLING
We are always proud to support a local business. Five Saints Distilling is in a beautifully renovated firehouse, located right in the heart of historic Norristown, PA. Important features included an e-commerce solution for online purchases, the ability to schedule in-house tours, and easy site management for the owner to manage day-to-day changes and event booking.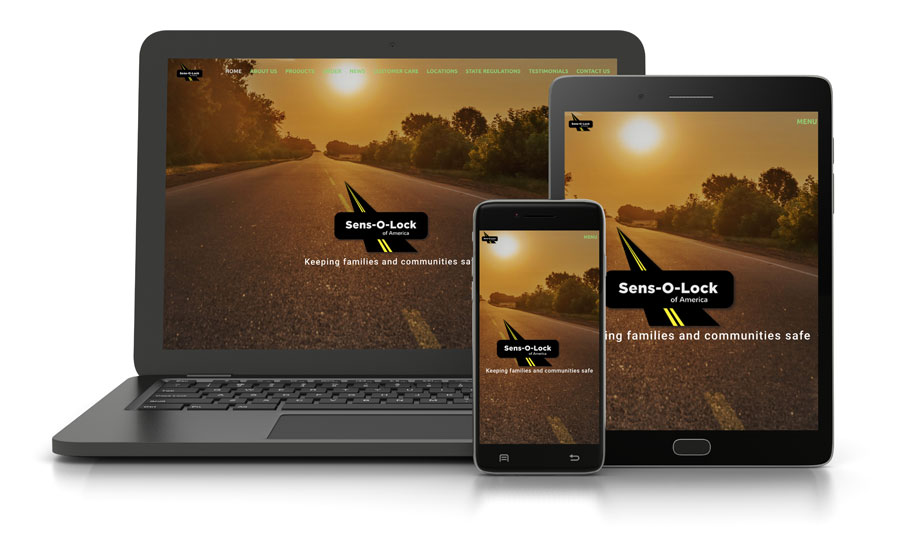 SENS-O-LOCK OF AMERICA
Sens-O-Lock of America serves 8 states on the East Coast with thousands of reoccurring customers. This project required many different technological integrations for client communication, inventory management, and both CRM and database integrations.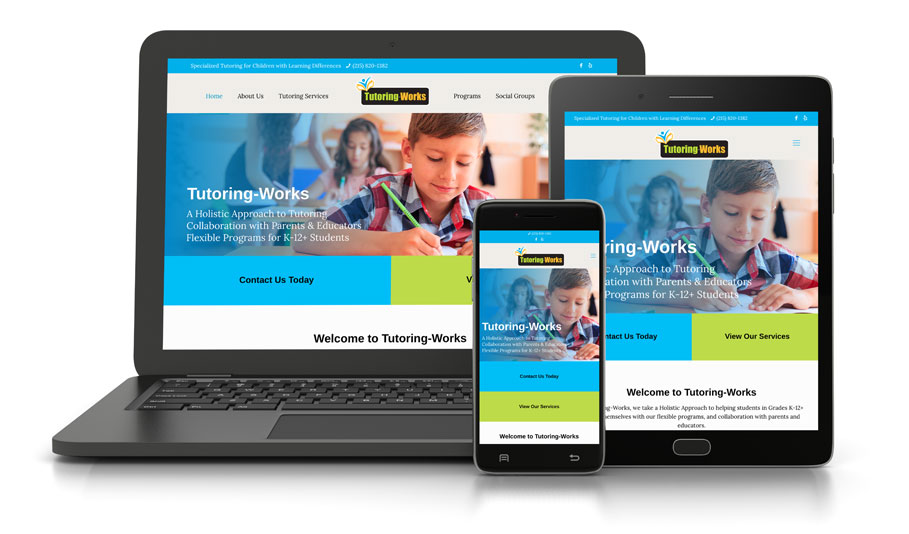 TUTORING-WORKS
Tutoring-Works was recommended to us by another client and we couldn't be happier working with them. They help so many students with learning differences and the owners are wonderful people. This website helps them to reach those potential students and their families when they're looking for the best tutoring services available.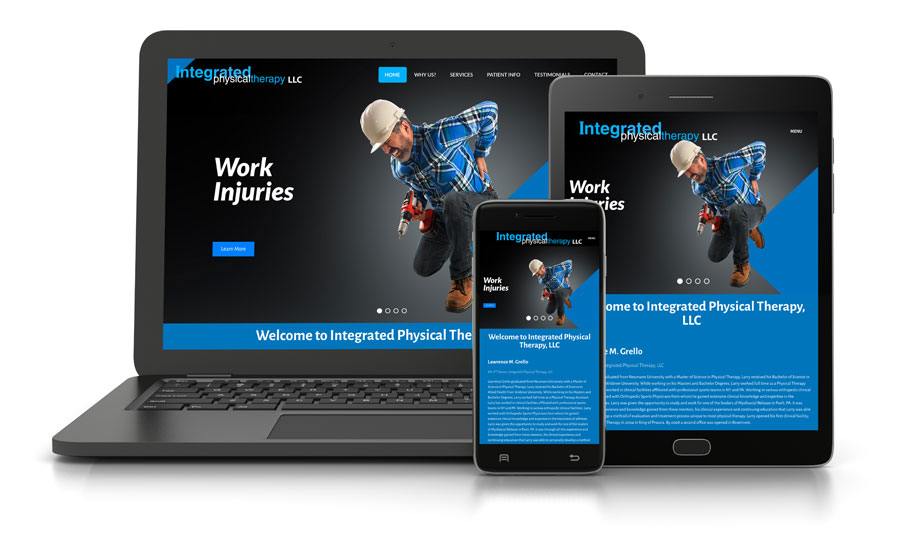 INTEGRATED PHYSICAL THERAPY
This website services Integrated Physical Therapy's three locations within the Philadelphia suburbs. This was a website redesign project and included shooting client testimonial videos on-site to include on the website. They're a great team and even better physical therapists.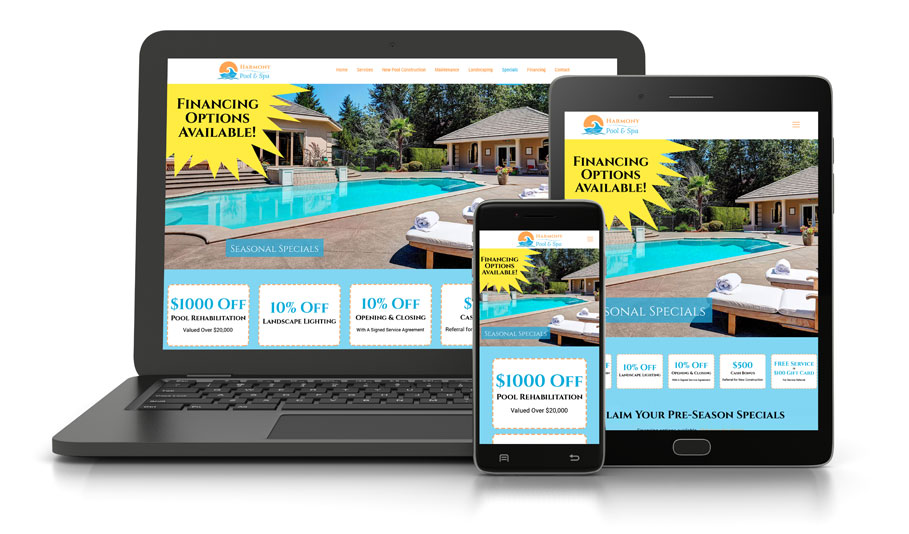 HARMONY POOL & SPA
This was a collaborative project for an existing client and evolved from a simple landing page to a website with a large online presence. This project included online advertising, custom graphics, direct mail, signage, customer forms, and printed sales materials as this company exploded into the Philadelphia market.
We have hundreds of examples, these are just a few. Many more are available for viewing in our studio.
Please feel free to make appointment to meet the team, discuss your project, and join us for coffee.